Changzhou Nomi Electronics 2019 Annual Meeting
31-08-2019
Changzhou Nomi Electronic Technology 2019 Annual Meeting
Successfully held on January 12, 2019!
Nomi Family Portrait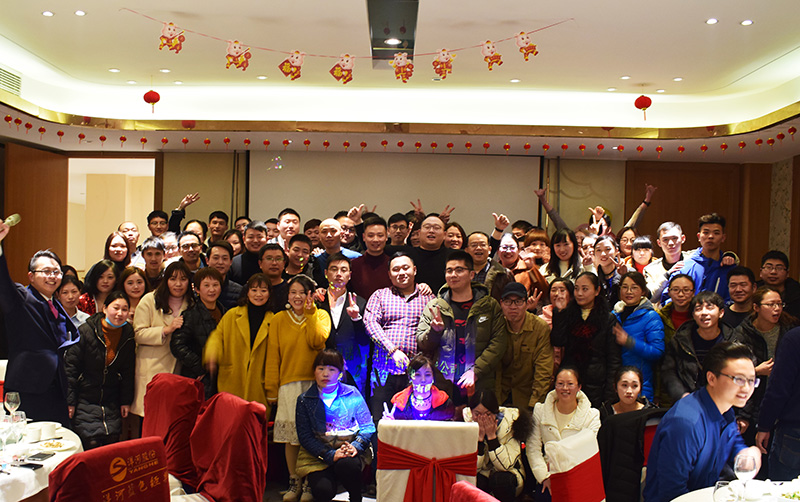 In 2018, Nomi Technology has achieved outstanding results and is inseparable from all aspects of society. Here, we would like to thank all suppliers for their support. After the company's research, 8 gold suppliers in 2018 were selected. Thank you guys.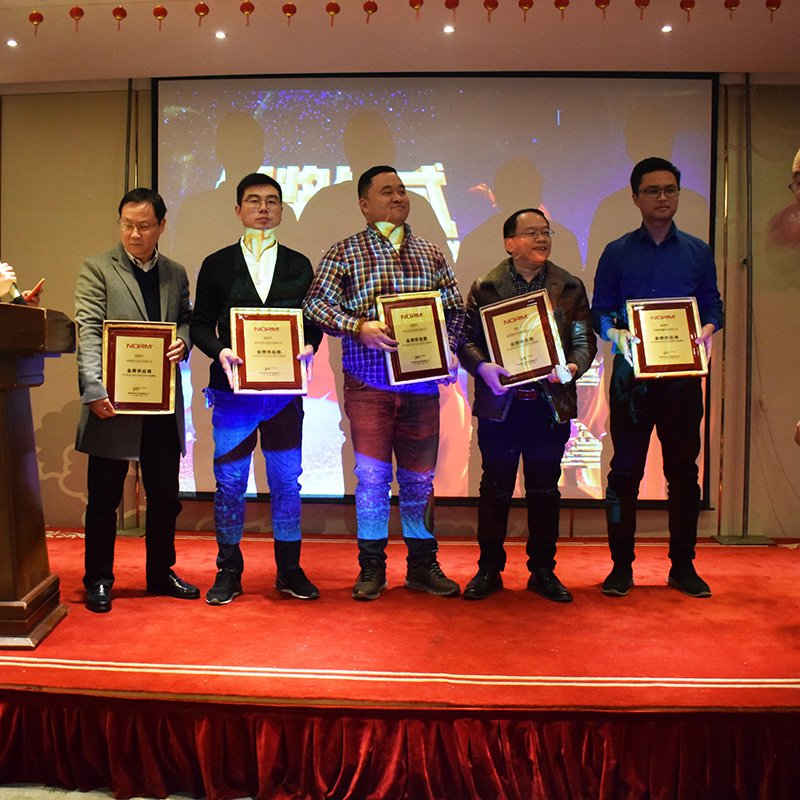 General Manager Yang Yong gives a congratulatory message to everyone.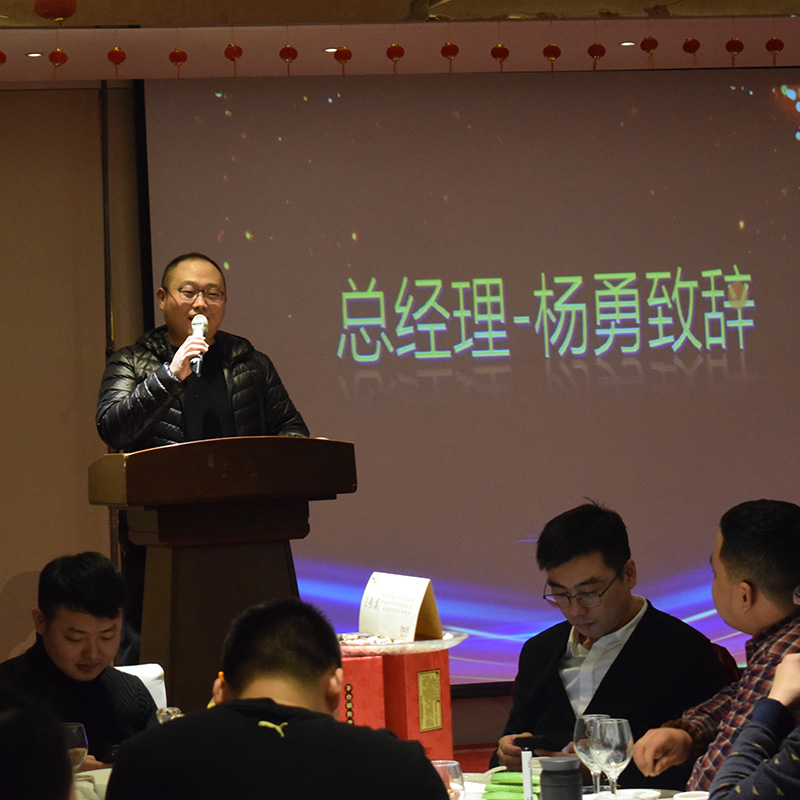 In the year of 2018, a group of outstanding employees emerged. They worked hard and worked hard. They did their due diligence and perseverance. They used their own efforts to set an example for other employees!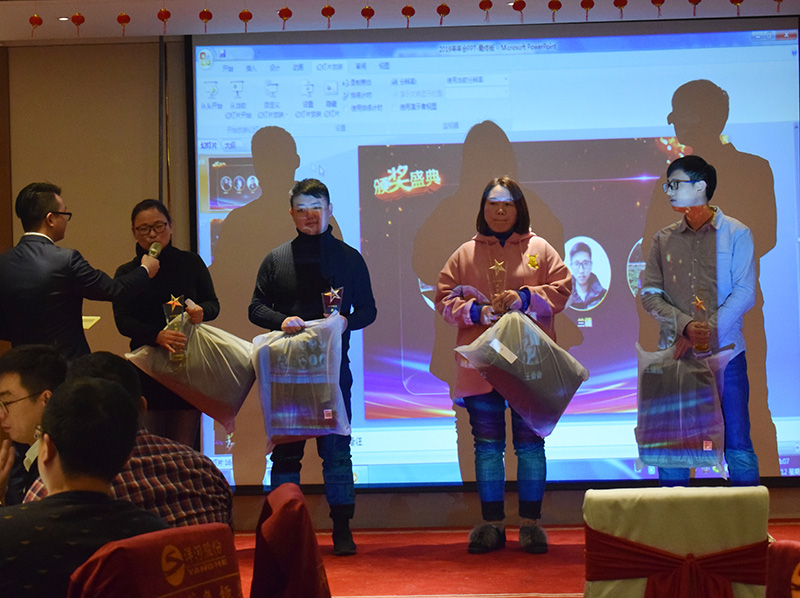 They have been fighting for the long-term in the first line of production, dedication, silent dedication, hard work. They are our excellent team leader and excellent employees.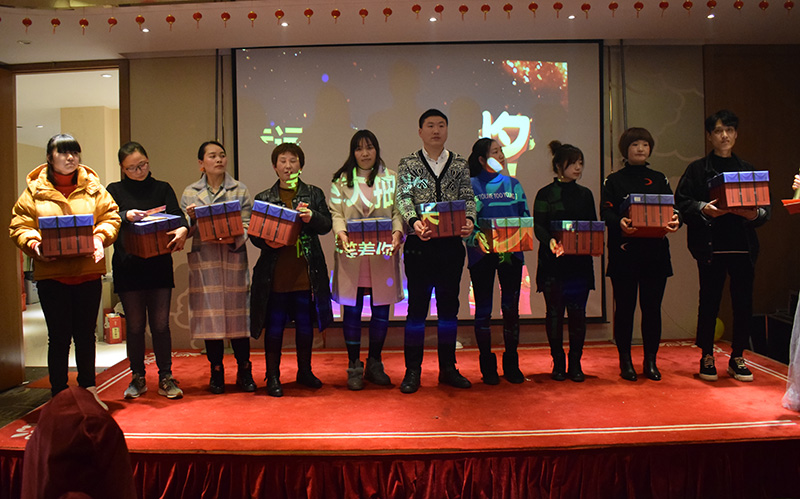 The active annual meeting, the wonderful program, the following is the wonderful moment of our program.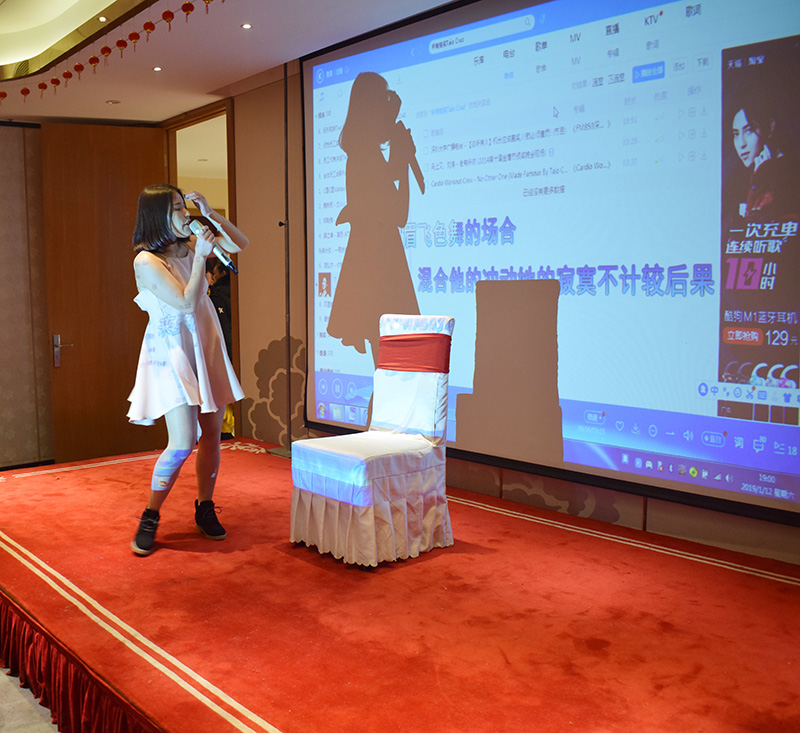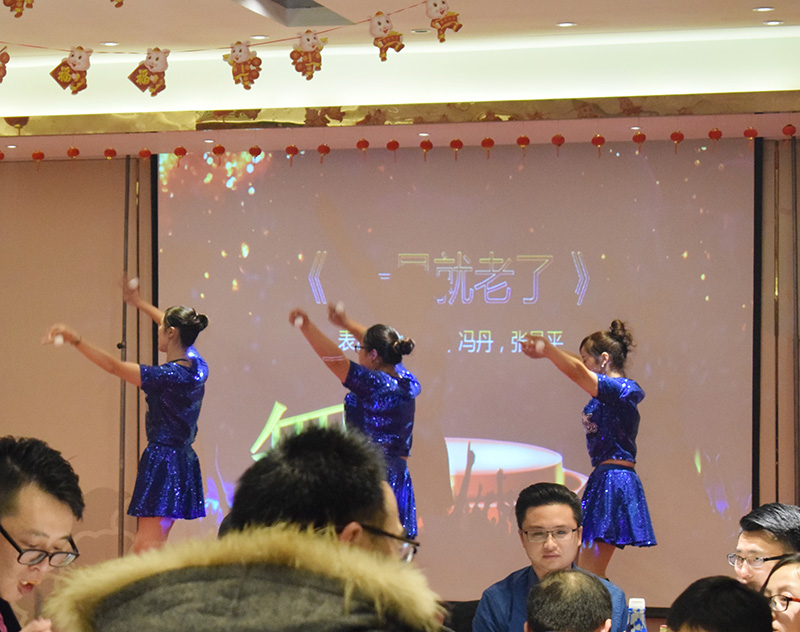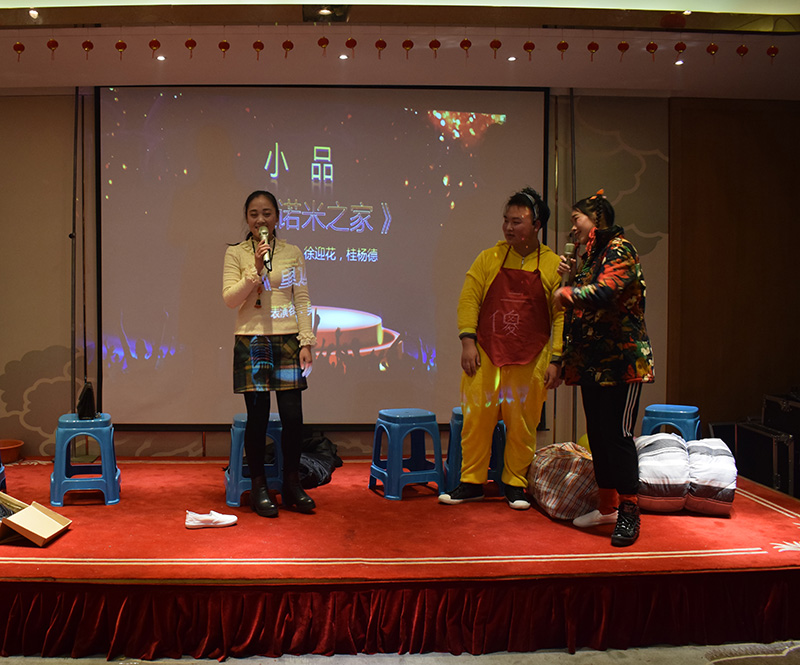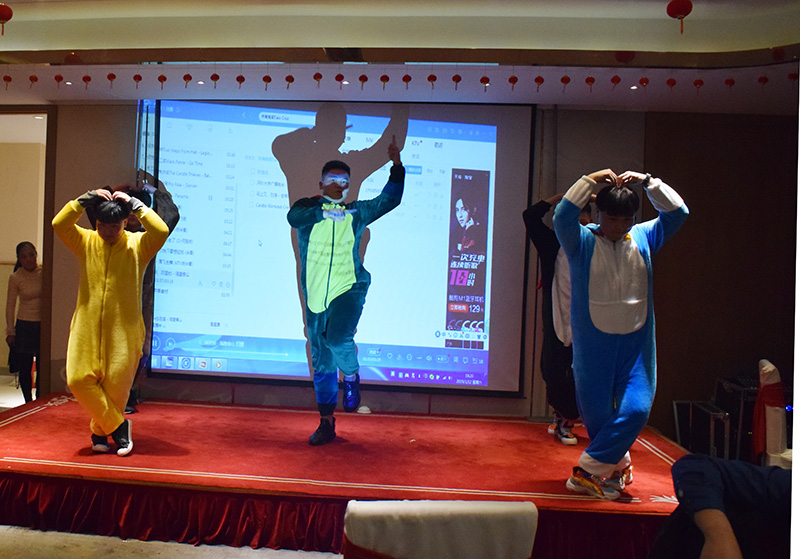 The exciting annual meeting will be an exciting lottery. Nomi has prepared a beautiful prize for everyone. Let's take a look at Nomi's winners.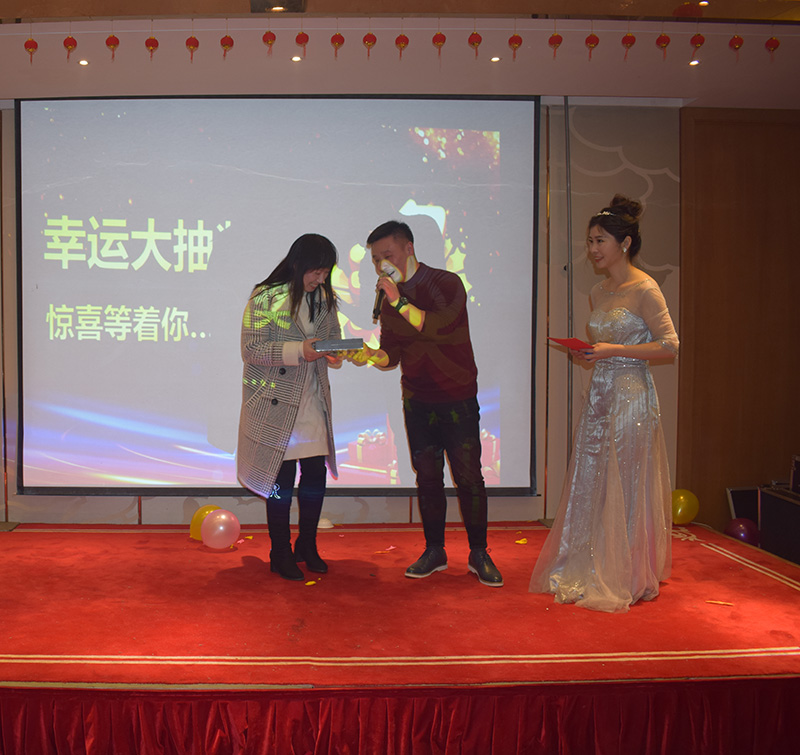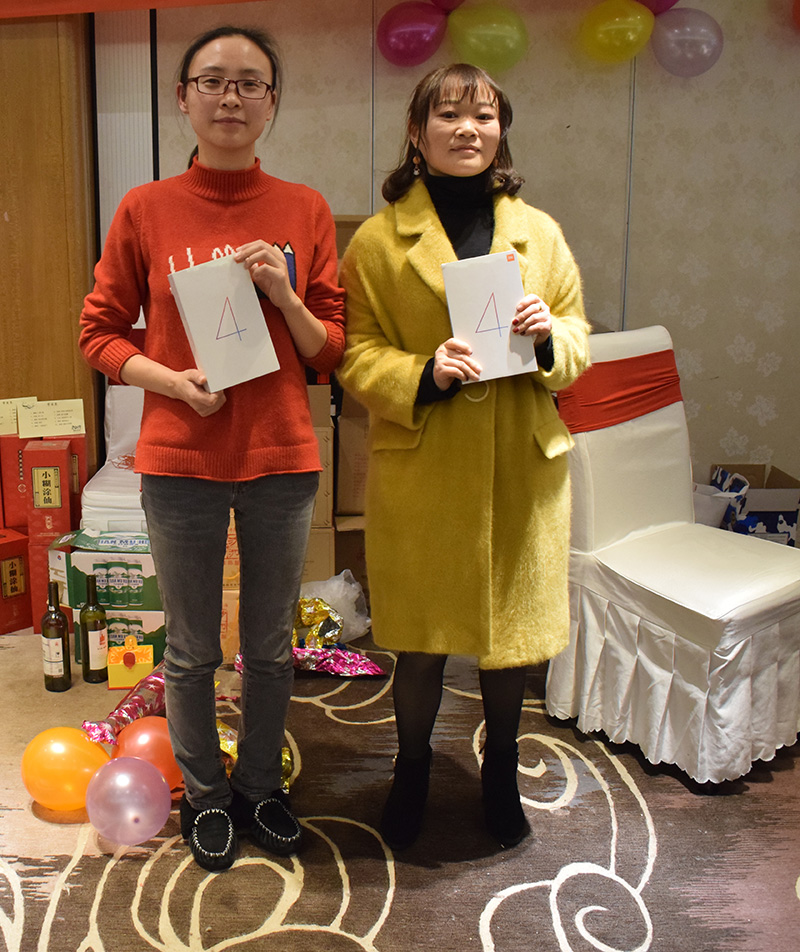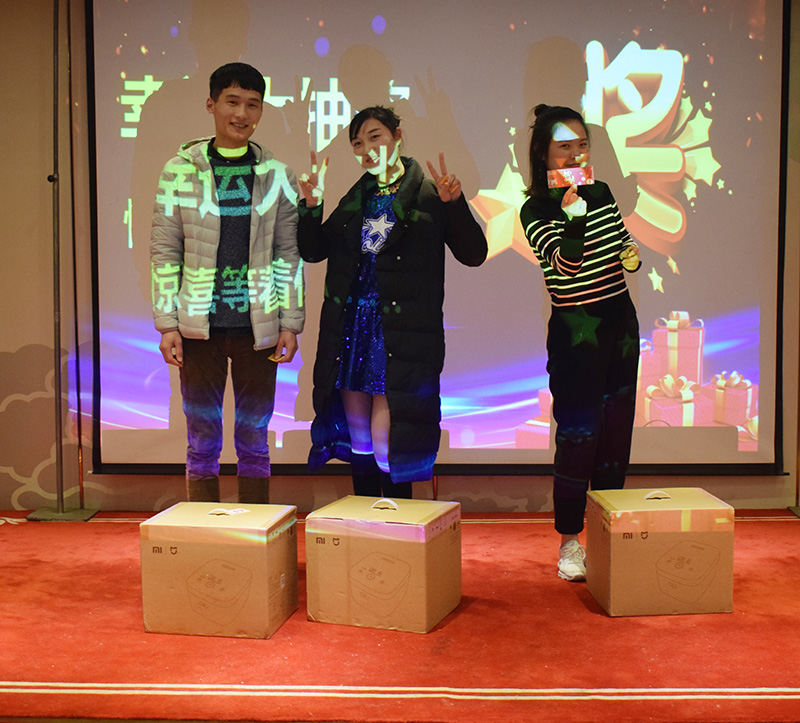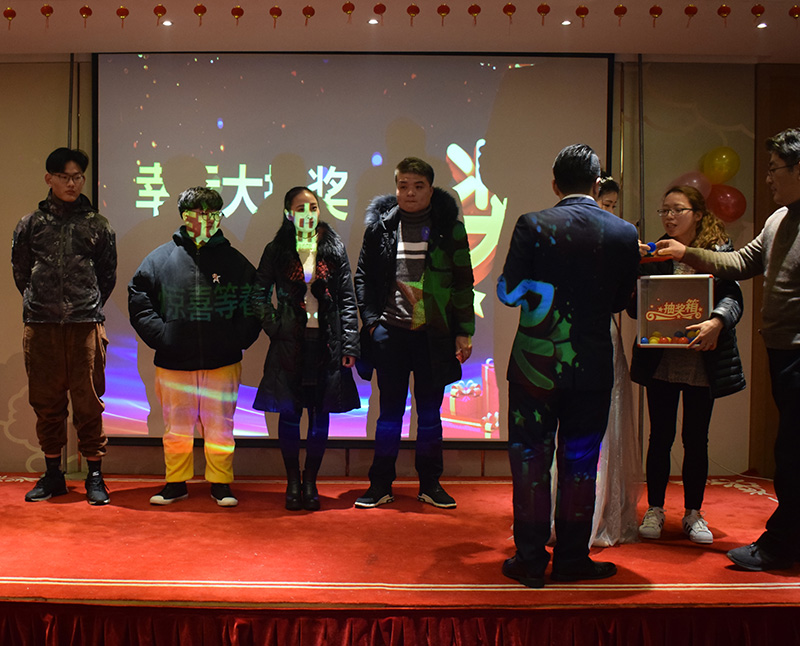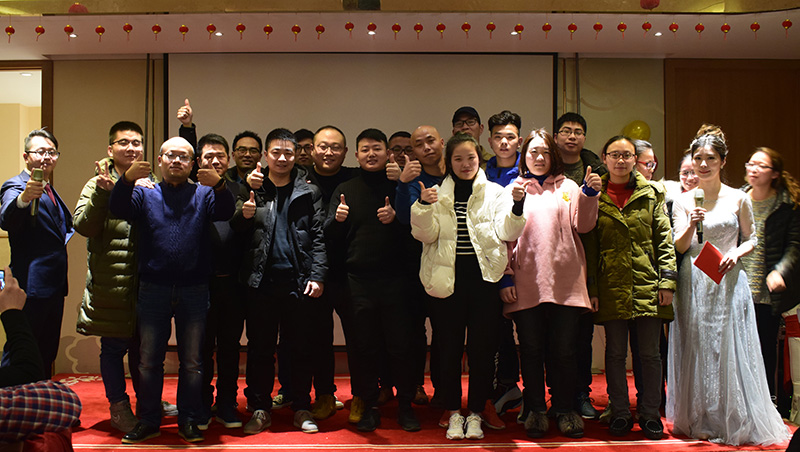 In 2019, Nomi Technology wishes everyone a happy new year and a happy family.
Wish: Changzhou Nomi Electronic Technology Co., Ltd. is more brilliant in the new year!