Golf Laser Rangefinder With Slope Function And Flag Lock
NORM

China

20-30 days

2000 pcs
This laser rangefinder telescope is a portable optoelectronic device with high accuracy, quick measurement, low-power consumption, allowing you to know exactly how far off your target is on most objects. Plus, it features different measurement modes such as getting the height, speed, or distance of an object. So you're always getting the correct measurements.And can capture small targets such as flagpoles in a complex environment.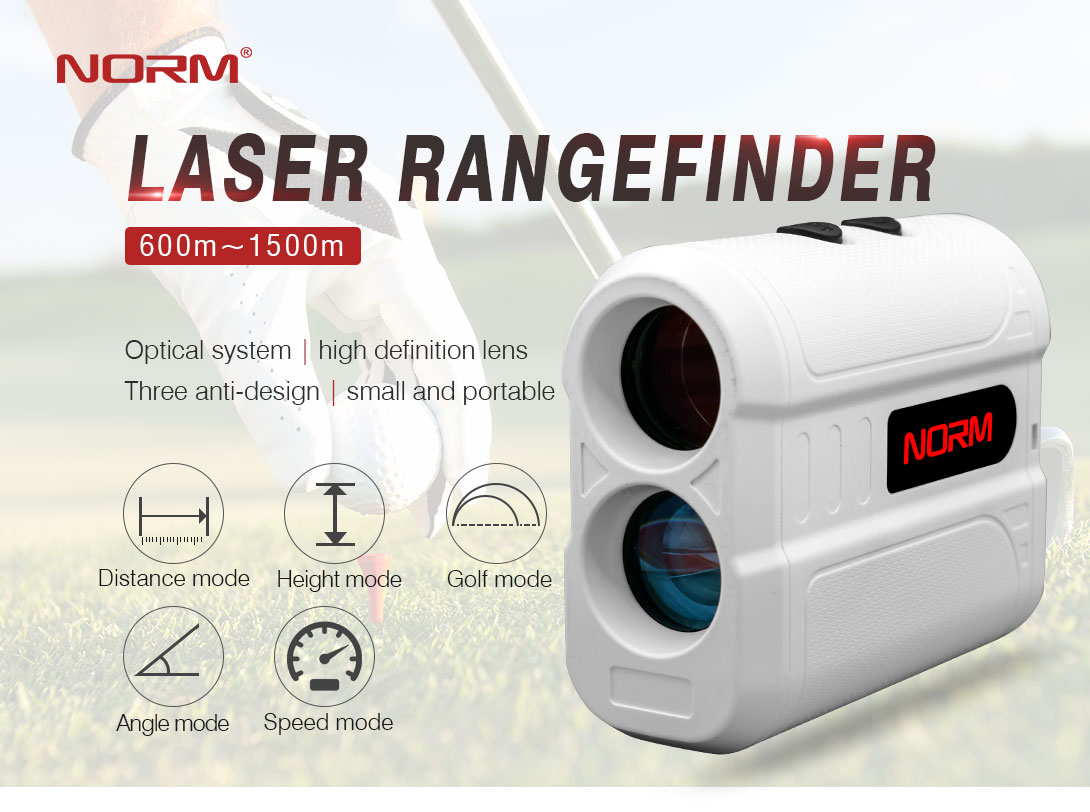 Model

LR600P-

Ⅲ

LR900P-

Ⅲ

LR1200P-

Ⅲ

LR1500P-

Ⅲ

LR900H-

Ⅲ

LR1500H-

Ⅲ

Measuring range

5-600m

5-900m

5-1200m

5-1500m

5-900m

5-1500m

Measuring accuracy

±1m

Magnification

6X

Regular color

White

Size of rangefinder

105*82*43mm

Weight of rangefinder

200g

Size of packing

150*115*60mm

Weight of packing

300g

Packing content

Gift box,soft bag,manual,hand rope,cleaning cloth,drier,battery

Out carton package

20pcs/carton, 240*320*330mm

Measuring units

M/Yd

Operating temperture

0℃-40℃


Field of view

±7

0

Battery

2*1.5V AAA

Objective lens

24mm

Eyepiece lens

16mm

Focusing method

Eyepiece focusing

dioptre adjustment

3

0

Laser security

FDA(Class 1)

Wavelength

905nm

Measuring function

Distance measuring

Yes

Yes

Yes

Yes

Yes

Yes

Height measuring

No

No

No

No

Yes

Yes

Angle measuring

No

No

No

No

Yes

Yes

Speed measuring

Yes

Yes

Yes

Yes

Yes

Yes

Fog mode

Yes

Yes

Yes

Yes

Yes

Yes

Scan mode

Yes

Yes

Yes

Yes

No

No

Golf mode

Yes

Yes

Yes

Yes

No

No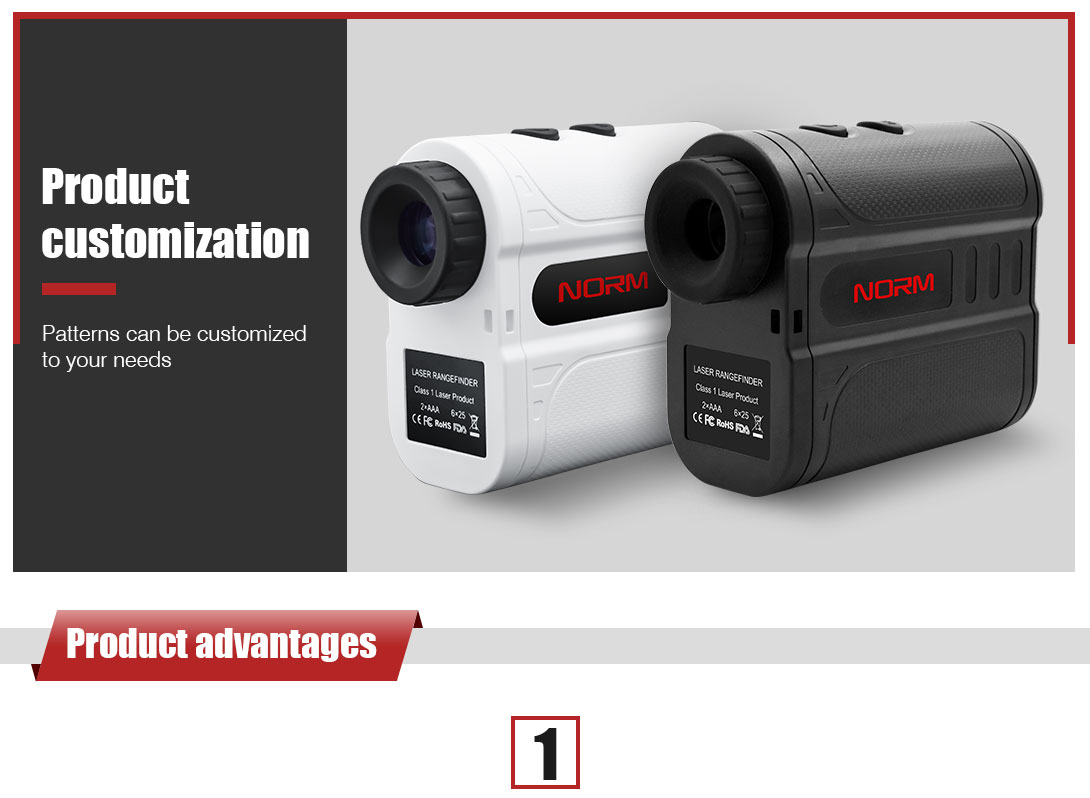 THE NEW UPGRADE
New upgrades, more powerful features to meet the needs of different users.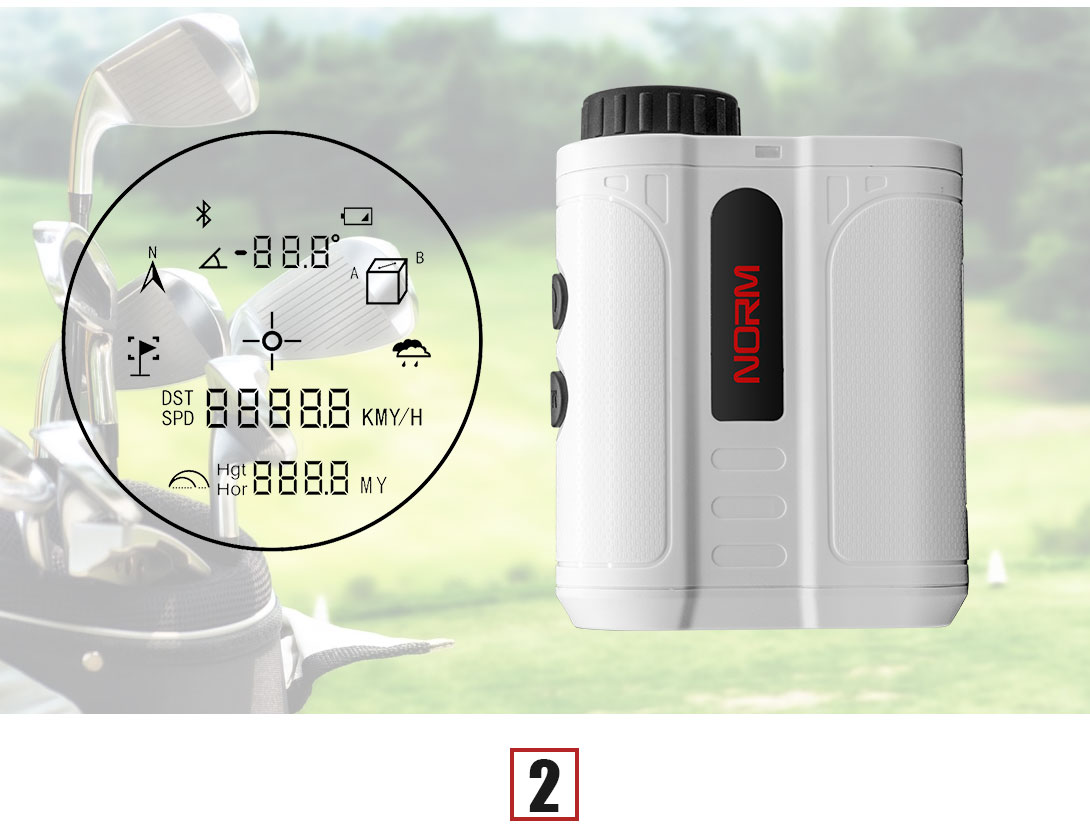 CLEAR IMAGING
Using laser technology, the object to be measured is clear, the measurement is fast and accurate, Eyepiece focusing is adjustable.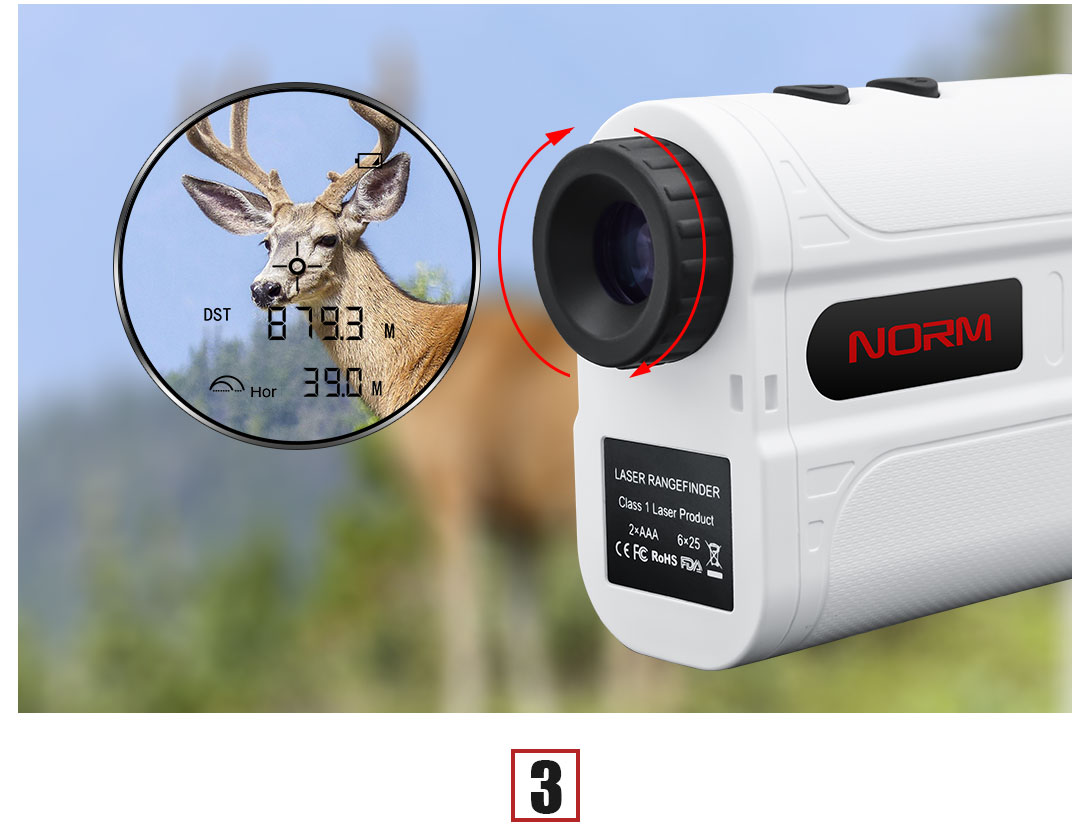 SLOPE CORRECTION MODE
Golf-enhanced built-in high-precision tilt sensor that will measure during the measurement process Ranging value AB and slope value generation Into the golf ballistic equation, calculate the best hitting distance (corrected distance).Help golfer to acquire a compensated distance according to an actual slope when they are in need.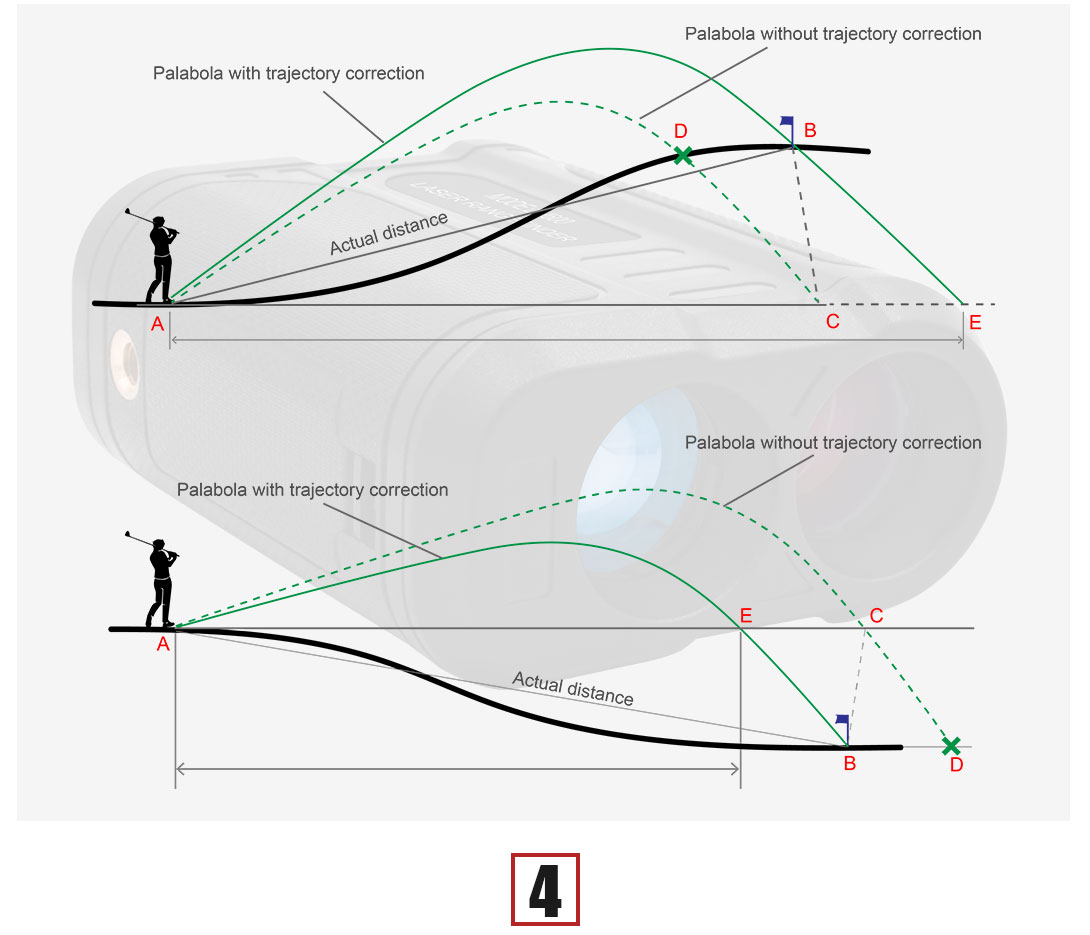 WATER PROOF AND SHOCKPROOF
The automatic power-off system that uses pulsed laser, emitting low-power, eye-safe, waterproof, quakeproof and dustproof grade IP54.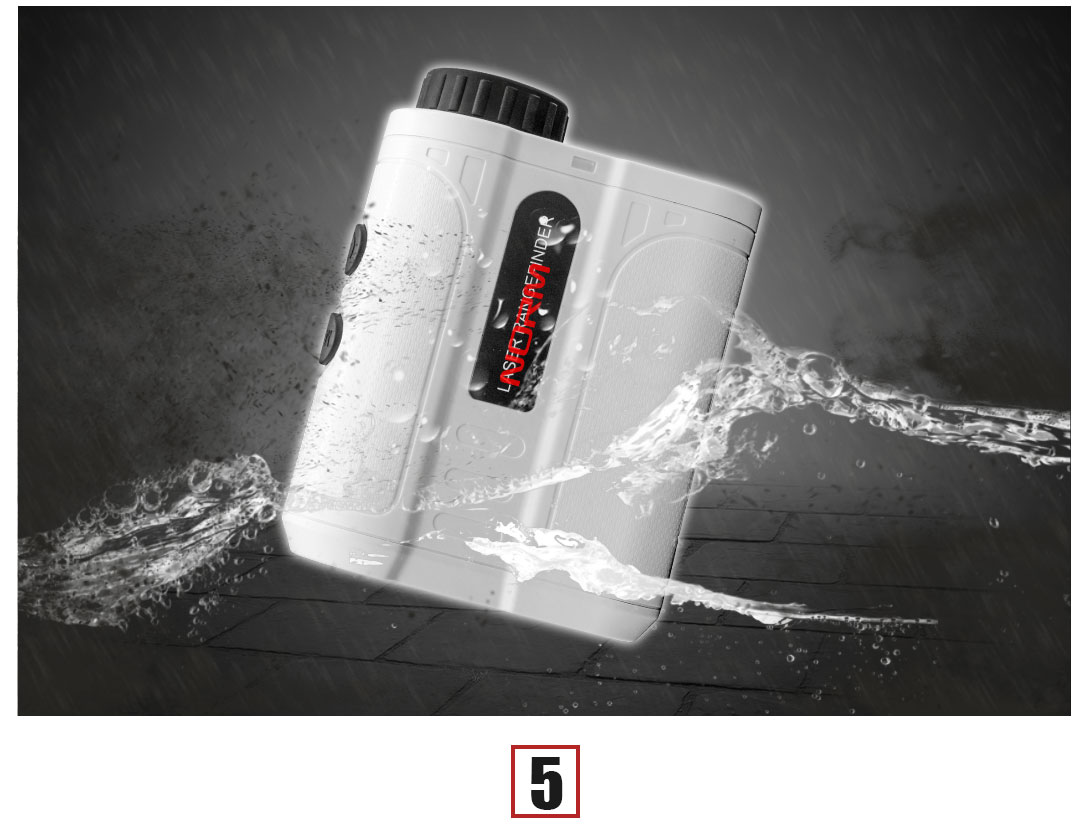 DURABLE & PORTABLE
With compact design and durable body. Laser Rangefinder is perfect for carrying while golfing, hunting, measuring, surveying, mountaineering or doing outdoor activities without extra weight or bulk. One key to measure, one key to switch modes and the automatic power-off.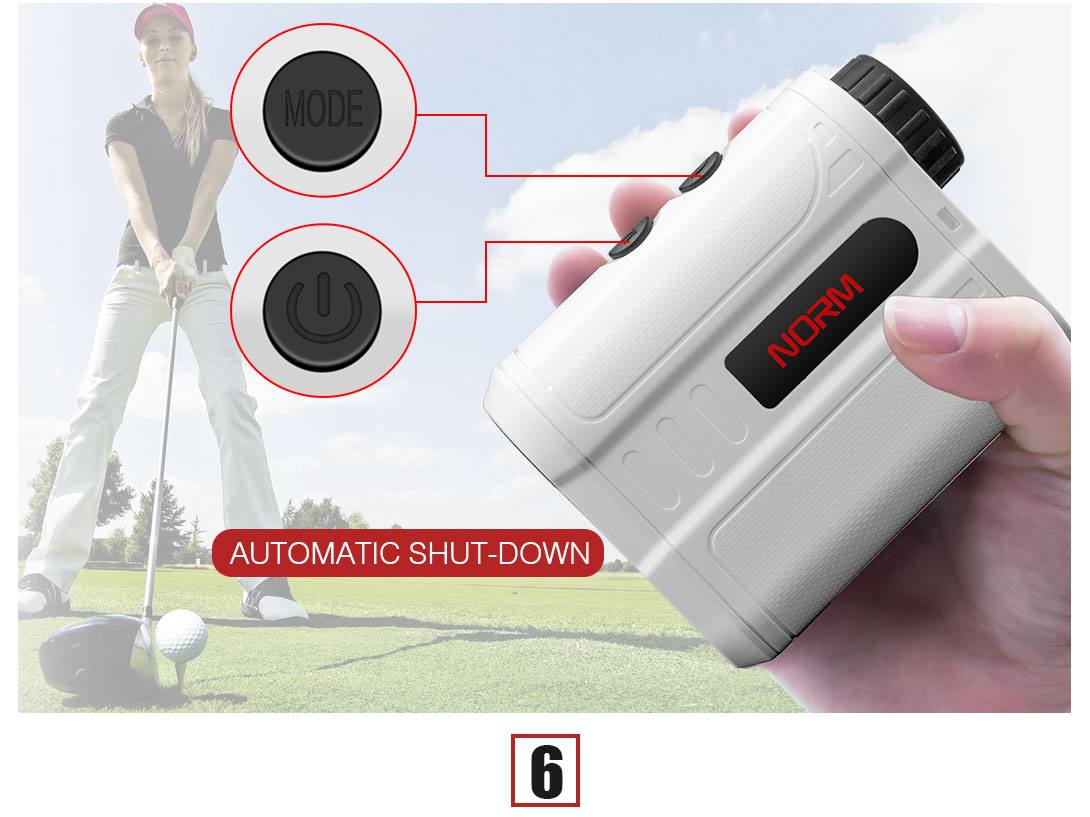 MODE SELECTION
We produces kinds of laser rangefinders. Distance measuring change unit by "M" or "Y" . Speed measuring change unit by "KM/h" or "M/S".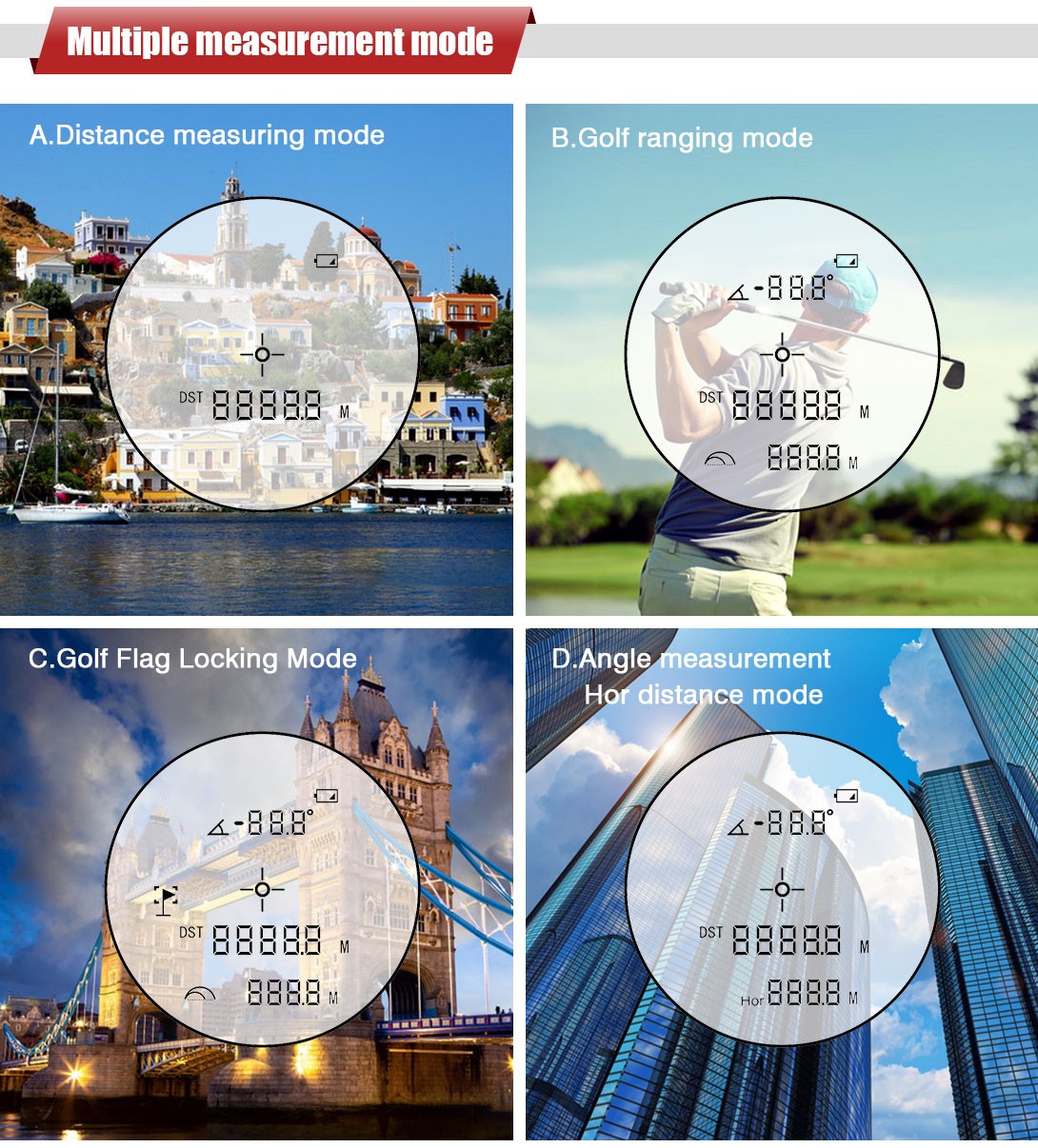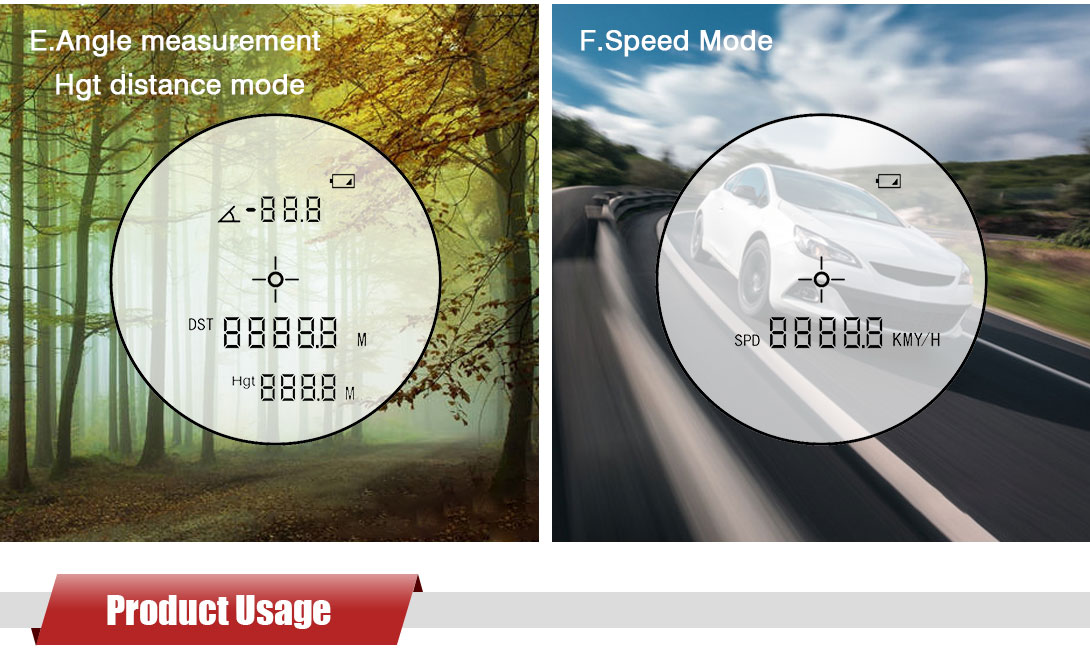 It can be widely used for golf, hunting, racing, bird watching, shooting, climbing, engineering measurement etc.