Laser Rangefinder Telescope Magnification 6x Height Angle
NORM

China

20-30 days

2000 pcs
About the product
LONG RANGE & HIGH PRECISION: A max measurement up to 656 yards (600 meters) is perfect for golf.Range measure precision is 1yard,speed measure accuracy 5km/h, provide best experience for you
PERFECT FOR GOLF: This range finder is born to play golfing with adapted functions: Fast Pin Seeker, Most Accuracy Ranging and Anti-Fog mode (Fog mode)
BEST PROTECTION: Unique Drop-Resistant Design and IP54 provides water-resistance when you want to use the laser rangefinder in bad weather scenario
THROUGH THE LENS DISPLAY: Premium, ultra clear, easy to read. Through the lens display with distance and battery meter, and continuous measurement mode for fast,convenient measurements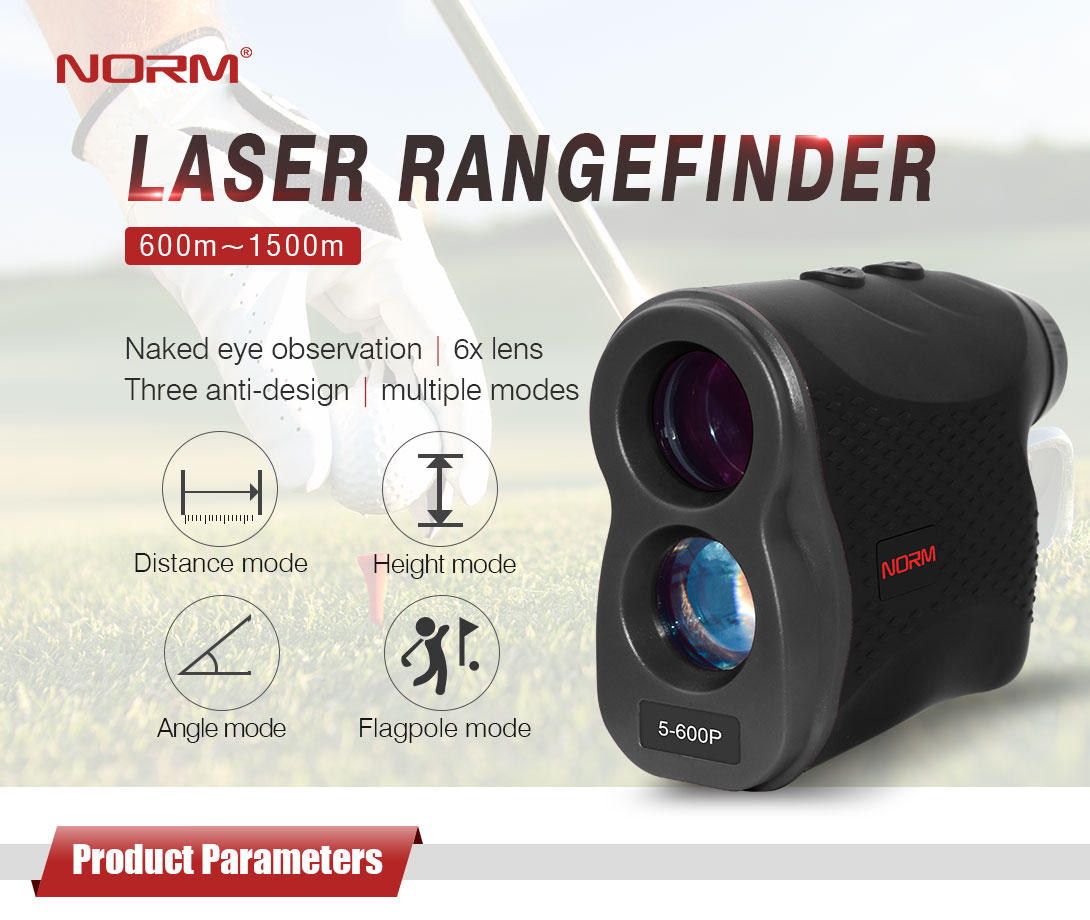 Model

LR0600P-Ⅱ

Measuring range

5-600m

5-900m

5-1200m

5-1500m

5-900m

5-1500m

Measuring accuracy

Magnification

Regular color

Size of rangefinder

Weight of rangefinder

Size of packing

Weight of packing

Packing content

Gift box,soft bag,manual,hand rope,cleaning cloth,drier,battery

Out carton package

30pcs/carton, 310*300*330mm

Measuring units

Operating temperture

Field of view

Battery

Objective lens

Eyepiece lens

Focusing method

dioptre adjustment

Laser security

Wavelength

Distance measuring

Yes

Yes

Yes

Yes

Yes

Yes

Height measuring

No

No

No

No

Yes

Yes

Angle measuring

No

No

No

No

Yes

Yes

Scan mode

Yes

Yes

Yes

Yes

No

No

Perfect for golf
This range finder is born to play golfing with adapted functions: Fast measurement, Most Accuracy Ranging and Anti-Fog mode (Fog mode).A variety of ranges are available for you to choose.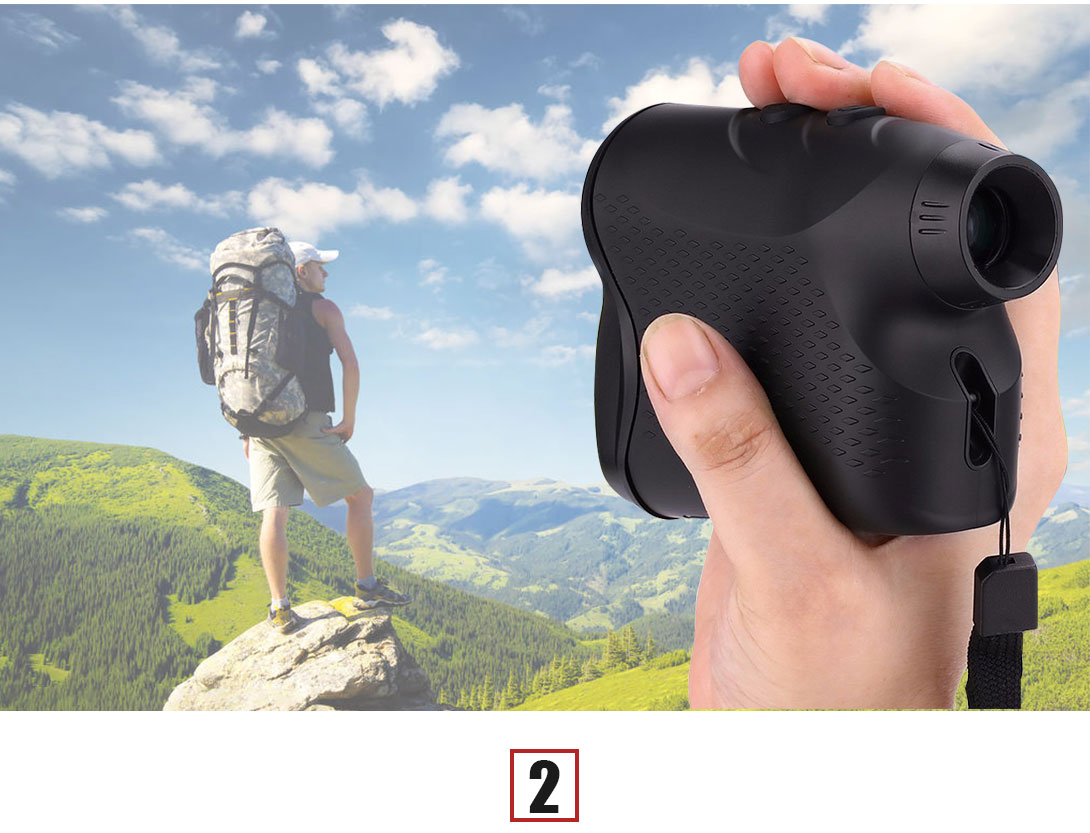 Adjustable Eyepiece
By adjusting the focusing dioptre within a range (-5/+5), people with far sighted vision can use this laser rangefinder without glasses to reduce your eye's fatigue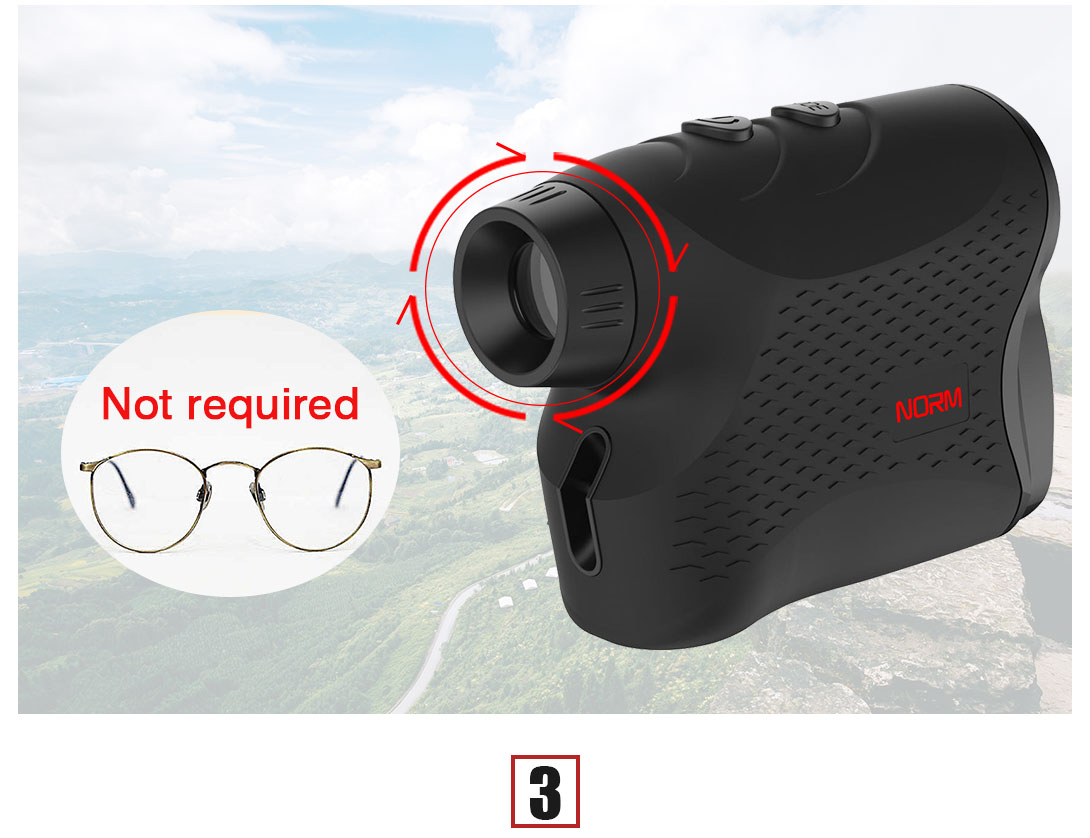 Magnification in 6 times
6x magnification and accuracy to within 1 yard to eliminate unnecessary guesswork.With advanced laser technology. So you will never have to waste any time trying to estimate the distances using markers.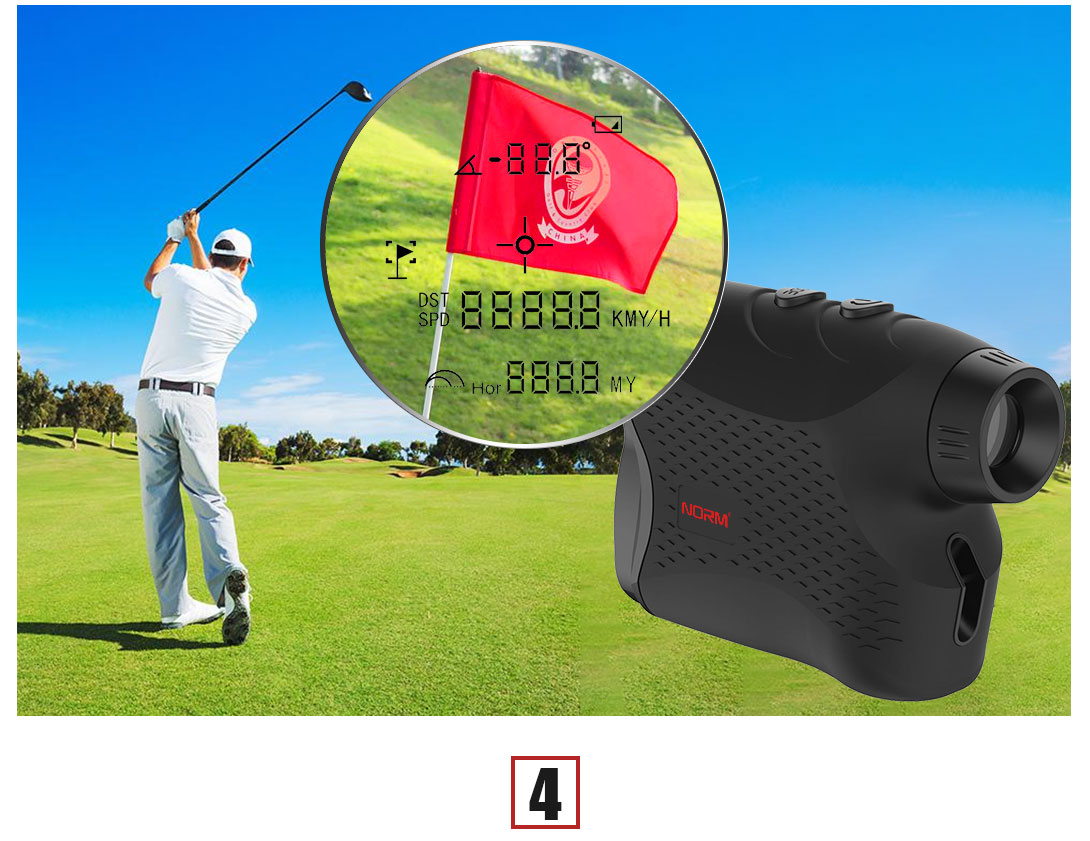 Best protection
Unique Drop-Resistant Design and IP54 provides water-resistance when you want to use the laser rangefinder in bad weather scenario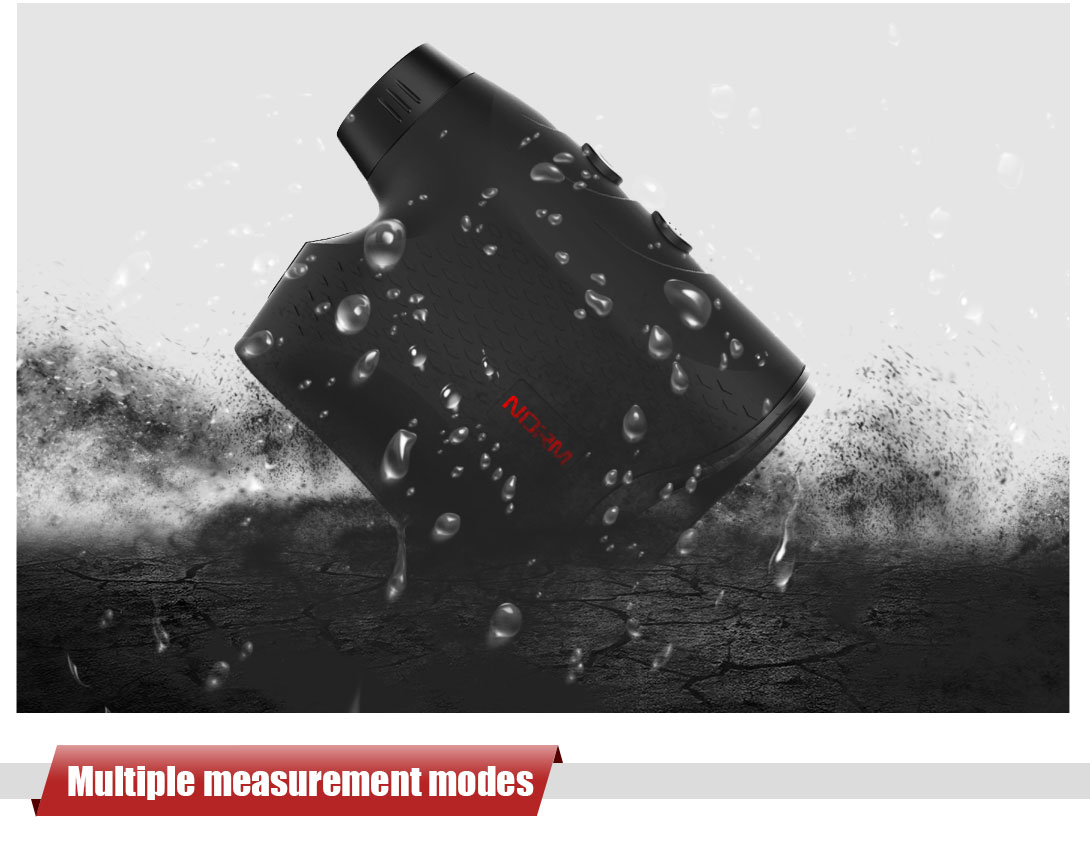 A.General mode
Designed for long distances, 5m~1500m measurement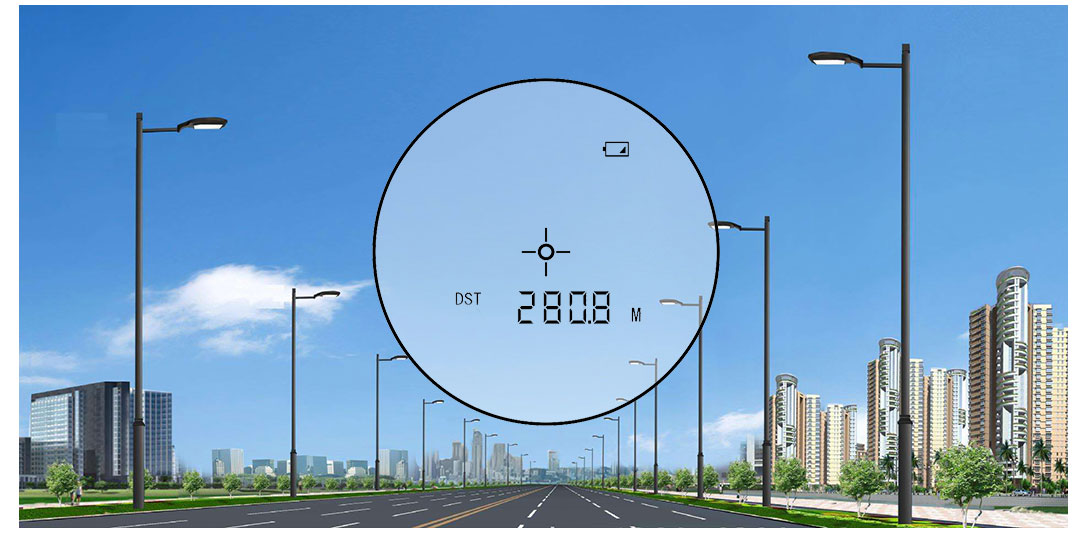 B.Golf mode
Show us the angle and slope-adjusted distance between golfer and flag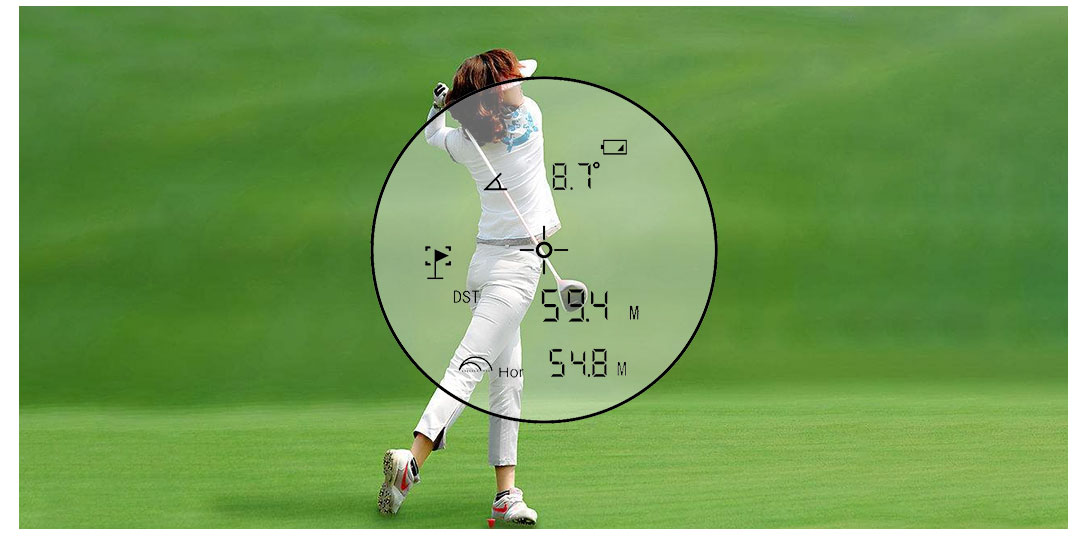 C.Angle mode
Adopt angle sensor to measure angle.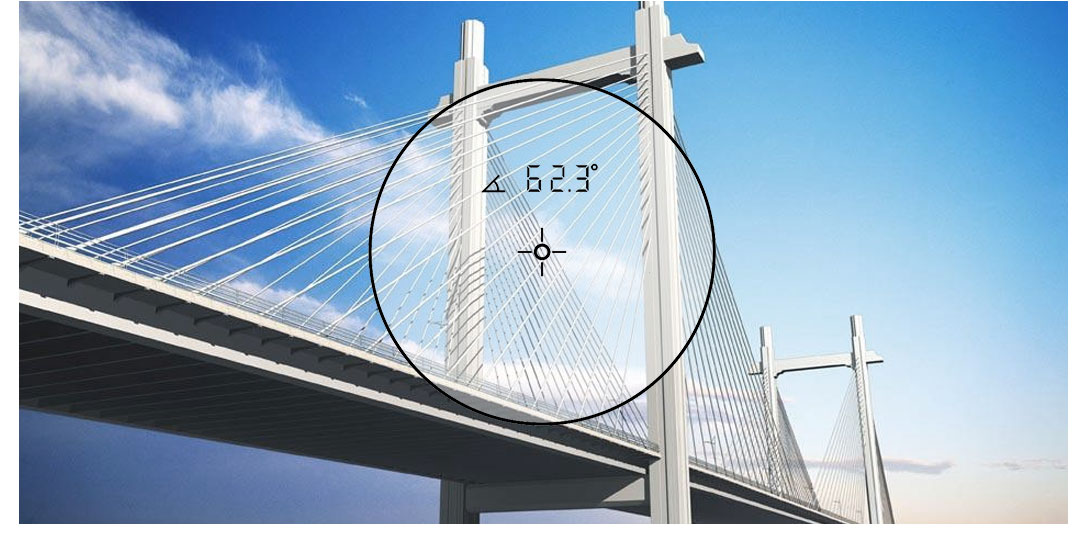 D.Hight mode
Adopt Pythagorean theorem to caculate the height.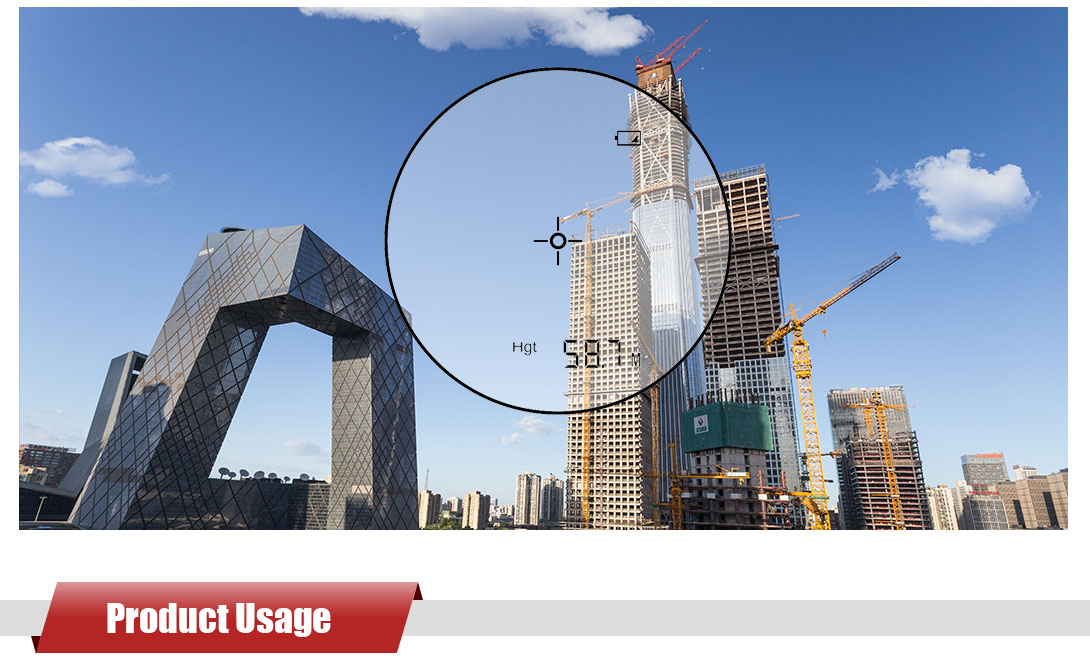 Besides golfing, you can also use it in camping, hunting and even in construction. Comes with a convenient soft bag , allowing utmost mobility and portability for whenever you use it.